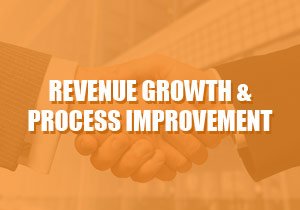 After a presentation from Stephanie, I was inspired to further consider franchising after 20+ years in the corporate world. Although I found a great prospective franchise online, I met with Stephanie and she agreed to take me through her process and came up with several alternatives for me to look at in parallel. Stephanie truly wanted the best fit for me, to make sure I had done my due diligence. Her experience, guidance and honest feedback were invaluable to me as I pursued my next adventure.
Mark Donnelly
Account Manager | Revenue Growth and Process Improvement | A client of Stephanie's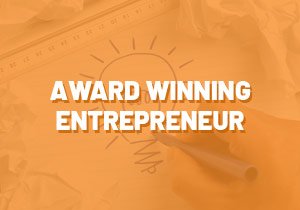 As an award winning entrepreneur and someone who has helped over 8,000 people find, start, fund, manage and exit their businesses, I recognize the importance of working with REAL EXPERTS. Stephanie bring years of experience in helping others solve problems. In a community of thousands of business and franchise opportunities, it can often be difficult to find the RIGHT fit. Using Stephanie and her resources will be one of your BEST decisions.
LARRY CARNELL CFE, CBI, CFB, ABI
Award Winning Entrepreneur, Franchise & Funding SME, V.P.Benetrends Lecturer & Author | Worked with Stephanie but at different companies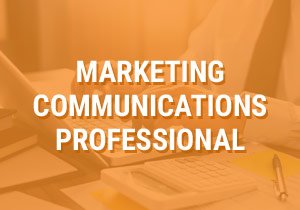 Stephanie Lewis is a true professional. As I was considering various next steps in my career, she was able to provide extremely helpful insight and advice. Because of her experience in senior leadership positions with a number of organizations of all sizes, as well as being an entrepreneur herself, she was quickly able to hone in on important themes that resonated with me. She takes the time to get to know her clients and is able to provide options and possibilities that match well with one's skills and background.
Mark Shulimson
Marketing Communications Professional | Customer Success expert skilled in protecting and growing strategic accounts| Mark was a client of Stephanie's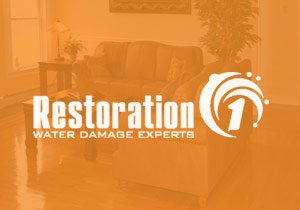 Recently I came to a point in my life where I made the decision to move out of my current career and start my own company. Stephanie was recommended to me and I spoke with her about what I was looking to do. Stephanie had me take a number of personality profiles which matched me up with different franchise opportunities. She helped me through the process of choosing which opportunity worked best for me. I am happy to say that I am a year into owning my own business and doing great.
Micah Jefferson
President, Restoration 1 of West Denver | Micah was a client of Stephanie's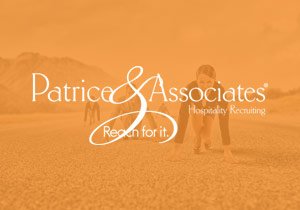 It's not often that you come across a coach and mentor with the passion and dedication for your own personal success that Stephanie provides. I met Stephanie at a presentation she was giving at the SBA and was immediately intrigued with the concept of franchising, but I didn't know how to approach weeding through all of the opportunities to determine what was best for me. Stephanie guided me through the exploration and discovery process. She is the one to call if you're interested in exploring business ownership opportunities, she has earned my highest recommendation!
N. Marcus Williams, PMP
Regional Developer and Franchisee at Patrice & Associates | Marcus was a client of Stephanie's.