About Stephanie Lewis
I'm here to help you. My goal is Building Your Success. It's incredibly satisfying to see someone improve their life and their lifestyle! When I connect my clients with the perfect entrepreneurial opportunity, we both succeed. It's hard for some people to believe that they CAN be self-sufficient. I can show you how – by presenting you with the right opportunities and putting you in touch with the right resources.
I love working with people and my career as a Business Coach means I work with people of all ages and types. Business ownership isn't just for people who are about to retire. It's not just for people who want to leave Corporate America and work for themselves. It can be for anyone.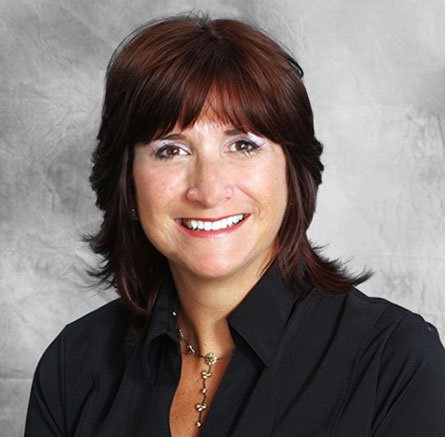 Build Your Own Success
I work with military people
who are either about to retire, or about to leave the military. They want to work for themselves. And believe me, military people make great business owners!
I work with millennialsThey want freedom and flexibility. Millennials who come to me are avid workers – but they want to build something of their own!
I work with people who need a tax deduction
Their CPAs have advised that they find another way to utilize their income. Owning your own franchise is a great way to build on your wealth!
I work with career peoplepeople who have worked their way up in the corporate world. Now, for one reason or another, they are ready to move on and build something for themselves. These people often have the business skills and contacts to build a successful business quite quickly!
Can I work with you?
If you work hard, love working on things you are passionate about, and want control over your own life, we should probably talk.
If you've ever had a coach, mentor or just someone you looked up to, you know how helpful the right person can be. Can you do it on your own? Probably. But you can avoid lots of mistakes, and headaches, if you have someone supporting you, guiding you to the best possibilities and providing the resources as needed.
My Experience
As a trainer and career development professional in the corporate world, it was my job to assess the skill levels of people and provide the information and resources they needed to succeed. Then, as now, the important thing to remember is to keep an open mind and have honest two-way communication. Together, we can Build Your Success. If you would like more detailed information about my career, my personality and my work experience, take a look at my LinkedIn profile. And while you're there, connect with me!
And who is the REAL Stephanie Lewis?
While we all identify with our jobs, to some extent, I also have other true passions. My family for one. While my sons are older now, we still enjoy time together. The beach is a favorite meeting place for us. And I am absolutely passionate about animal rescue!
If we've met, chances are we've talked about it. I often foster dogs in my home for one reason or another. And truth be told, I cry every time I give them up!
Is Business Ownership for you?
Only you can answer that. But now that you know a little bit more about me, maybe you can envision how I can help alleviate some of the doubts you may have.